Your Realty Partners with over 30 years Experience
The Mission Company has all the appeal and proximity of a local realtor, but with the experience of a realty giant! We will guide you through every aspect of the purchase, sale, leasing and management of residential, commercial and investment real estate in Southern California. Whether you're moving out, moving in or just moving on, let us help you find the perfect property for you!
The Mission Company Team
You can learn a little about our experienced staff right here. We look forward to meeting you in person, so make an appointment or stop by anytime! The first meeting is non-binding and completely free of charge.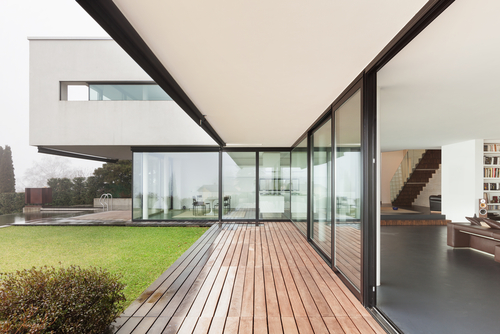 Yolanda Lowmaster
President and Senior Loan Originator
Loan originator NMLS #1182335
BRE #01227046
909-307-1225 ext 1
ylowmaster@missionco.com
One of the most recognized and respected companies in California. Yolanda Lowmaster and her team of Agents/Realtors serve a distinguished clientele with unsurpassed discretion, market knowledge, personal service and commitment to building enduring relationships.

The Mission Company was founded in 2003, by a team of real estate professionals that have a combined 75 years of experience...available ...to educate and cater to the real estate needs of the communities in which we serve. While there are so many real estate companies putting their own wants and needs before the client...The Mission Company is quite the opposite! We are always looking for the BEST HOMES, in the BEST NEIGHBORHOODS.
Call us to discuss your Real Estate and Lending needs. We are available to serve you 7 days a week!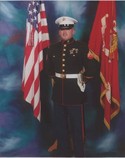 Gene Lowmaster
Broker/Realtor
C.E.O. - BRE #01512428 - NMLS #1590637
USMC Veteran
909-307-1225 ext 2
lowmaster210@yahoo.com
Serving my Country has been my greatest honor. When I completed my service as a Marine in 2003, I joined The Mission Company. My passion is to serve our Veterans with pride and care. Please call our team to help you with your next sale or purchase. Of course, my personal area of expertise is with VA and CalVet transactions.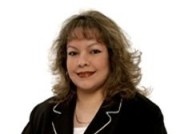 Isabel Correa
Real Estate Associate - BRE #01483186
909-307-1225 ext 3
icorrea@missionco.com
I have been a Real Estate professional with The Mission Company since 2004. My bi-lingual skills have helped me to become one of the premiere agents in the Inland Empire. Please feel free to contact me with all of your listing or purchase needs. Let my team and I go to work for you!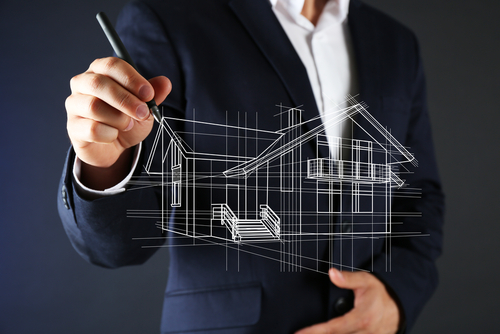 Andrew Anthony
Realtor - BRE #01995069
909-307-1225 ext 5
909-855-3377
andrewanthony@missionco.com
Andrew is married to his wonderful wife syndee who operates her own business and works as a nurse as well. they have two wonderful children, a daughter named Sara and a son named Dylan.
Andrew also operates his own martial art school and personal trains clients to improve their quality of life through fitness. Andrew has a passion for sports and is an avid moviegoer. He also enjoys collecting sports memorabilia along with vintage items as well.
Andrew has many years of experience in sales & sales management in working with clients in building a great rapport and long lasting relationships as well.
He is glad the mission team selected him through their own work ethic. The mission company is glad to bring Andrew into the "American Dream Makers" already great brand!